About Skip Compare
We're Australia's only comparison website for skip bin hire
Price comparison websites revolutionised the way we book hotel rooms, flights and help us find the right insurance and finance, what we do is dramatically cut down the time required to research and book the right Skip bin for you.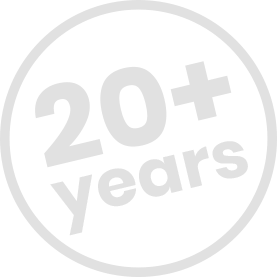 Over 20 Years Experience
With over 20 years in the industry and a full member of the WMAA, skipcompare.com.au knows exactly what the customer is looking for when it comes to waste removal. Whether you are in the building trade onsite needing a bin in a hurry, or cleaning up your back yard at home next weekend, our website allows you to book a skip bin online using a mobile device or desktop computer within a few minutes using our streamlined booking system.
Skip Compare is a website that benefits
skip bin hire companies, industry and the general public.
We are not a typical third party booking agent that disguises itself as a skip hire company; we are a genuine
comparison website giving multiple prices from multiple suppliers for any size bin in your area.
We're here to help
We put small businesses on page one of search engines on a level playing field.
Everyone is charged the same and no preference is given for any reason. If the smallest or largest service provider is the closest to the location you are searching from, they will be displayed as the top result on our first page; isn't that what you want?